There are several reasons why people choose
silk clothing
. Silk is a natural, luxurious fabric that offers a range of benefits, making it a popular choice for many. Here are some of the reasons why people opt for silk clothing:
Luxurious Feel: Silk is known for its smooth, soft, and luxurious texture. It feels comfortable against the skin and is often associated with a sense of indulgence.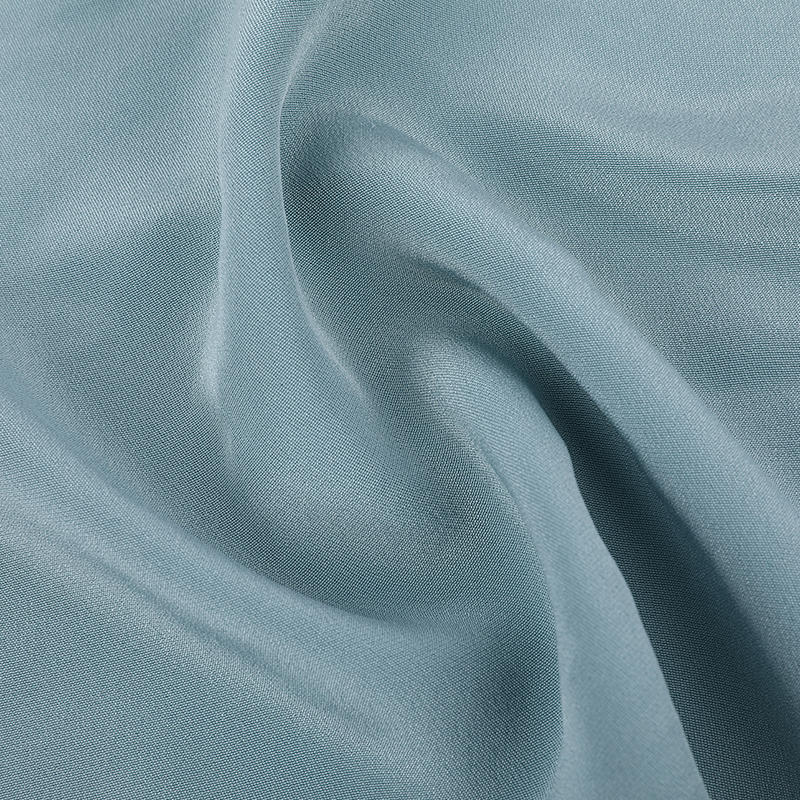 Breathability: Silk is a highly breathable fabric that helps regulate body temperature. It keeps you cool in hot weather and retains warmth in colder conditions, making it suitable for various seasons.
Hypoallergenic: Silk is naturally hypoallergenic and resistant to dust mites, mold, and mildew. This makes it an excellent choice for people with allergies or sensitive skin.
Moisture-Wicking: Silk has moisture-wicking properties, which means it can absorb moisture without feeling damp. This helps keep you dry and comfortable.
Gentle on Skin: The smooth surface of silk is gentle on the skin and reduces friction, which can be especially beneficial for those with sensitive or delicate skin.
All-Season Wear: Silk clothing is versatile and suitable for both warm and cold weather. You can wear it as a base layer or on its own, depending on the season.
Durability: High-quality silk clothing can be durable and long-lasting when cared for properly. It resists pilling and maintains its shape well.
Natural and Sustainable: Silk is a natural fiber derived from the cocoons of silkworms. While the production process involves raising silkworms, it can be considered a more sustainable option compared to synthetic fabrics.
Elegance and Style: Silk clothing is often associated with elegance and style. It drapes beautifully and is suitable for various occasions, from casual to formal.
Wide Range of Styles: Silk garments come in a variety of styles, from blouses and dresses to pajamas and accessories, allowing for a wide range of fashion choices.
Color and Dyeing: Silk can be dyed to create vibrant and rich colors. The fabric takes dye well, resulting in stunning, long-lasting hues.
Biodegradable: Silk is biodegradable and decomposes naturally, making it an environmentally friendly choice.
A Natural Protein Fiber: Silk is composed of natural proteins, which can be beneficial for the skin and hair.
Versatility: Silk clothing can be dressed up or down, making it versatile for everyday wear or special occasions.
Cultural and Historical Significance: Silk has a long history and cultural significance in many societies, adding to its allure.
Overall, people choose silk clothing for its combination of comfort, elegance, versatility, and the numerous benefits it offers. Whether for personal comfort, style, or specific needs, silk remains a popular choice in the world of fashion and textiles.