Silk is generally considered a luxurious fabric, and as a result, silk clothing tends to be more expensive compared to many other types of clothing made from common materials like cotton or synthetic fibers. There are several reasons why silk clothing is often pricier:
Production Process: Silk is produced from the cocoons of silkworms, and the process of harvesting and weaving silk is labor-intensive and time-consuming. This process contributes to the overall cost of silk.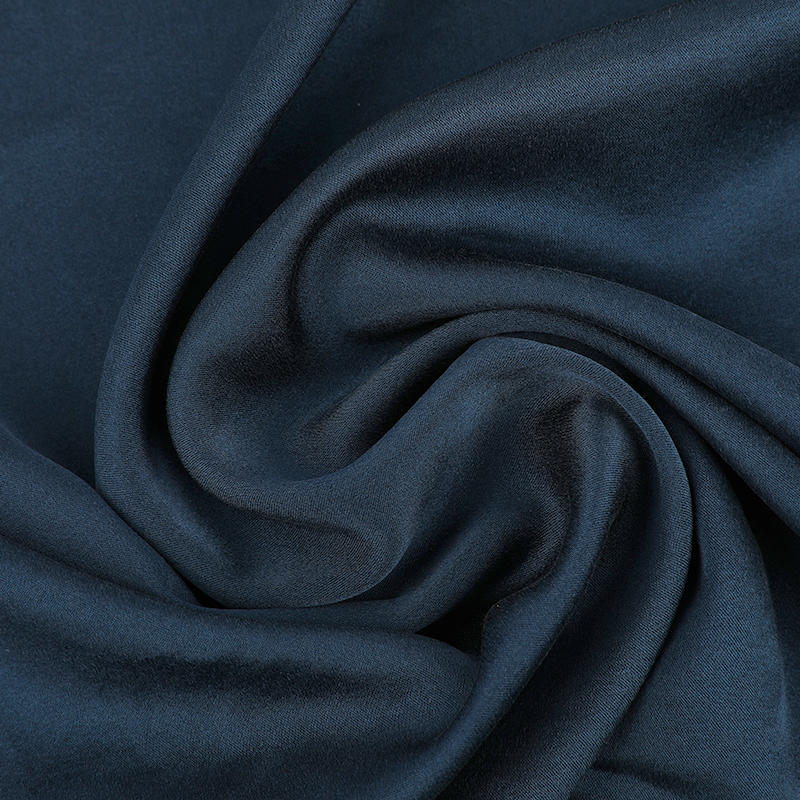 Limited Supply: The production of silk is limited by the availability of silkworms and their cocoons. This limited supply can drive up the cost of silk as it's considered a premium material.
Quality Variations: The quality of silk can vary depending on factors such as the type of silk (e.g., mulberry silk, wild silk), the fineness of the threads, and the weaving process. Higher-quality silk is often more expensive.
Dyeing and Printing: Achieving vibrant and long-lasting colors on
silk fabric
can require special dyeing techniques, which can add to the cost.
Brand and Design: Designer brands and specialty boutiques often use silk for their high-end fashion creations, and the brand's reputation and design also contribute to the price.
Workmanship: The quality of the craftsmanship in creating silk garments, including tailoring, finishing, and embellishments, can impact the cost.
Import Costs: If silk is imported, additional costs like shipping, customs duties, and taxes can be passed on to consumers.
While silk clothing is generally more expensive, it's important to note that there is a wide range of silk garments available, and prices can vary significantly. Factors such as the type of silk used, the brand, the design, and the source of the clothing all play a role in determining the cost. Additionally, you can often find silk clothing at various price points, from affordable options to high-end, luxury pieces, depending on your budget and preferences.