Softness and Sheen: Silk is incredibly soft with a flattering sheen, giving it a high-end and luxurious appeal.
Strength: It is one of the strongest natural fibers, though some of its strength diminishes upon getting wet.
Durability: Silk is surprisingly durable and can withstand wear and tear much better than other fabrics.
Natural Insulator: It can keep you warm in the winter and cool in the summer.
Chemical-Free: Silk is free of any chemicals and contains only natural substances.
Hypoallergenic: It is the most hypoallergenic of all fabrics.
Lightweight and Breathable: Silk reduces the risk of overheating when you're going about your day.
Flexibility: Silk has some elasticity to it which allows it to pull itself back into shape after stretching – to some extent.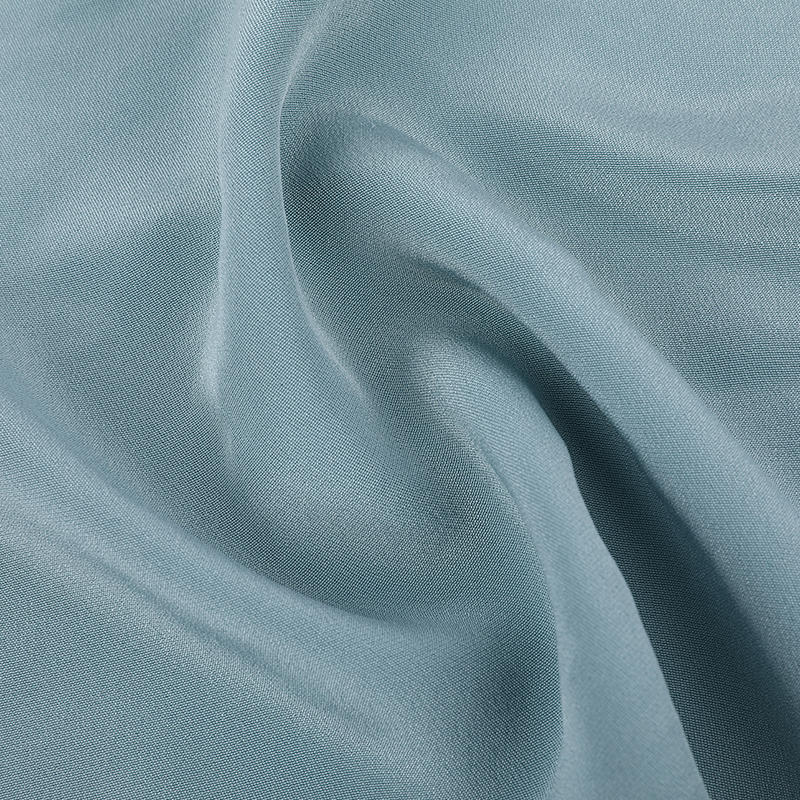 Moisture-Wicking: Silk has moisture-wicking properties that can absorb perspiration and keep you dry, which adds to its comfort in various weather conditions.
Lightweight: Silk is a lightweight fabric, which makes it a comfortable choice for clothing, especially in warm weather.
Versatility: Silk is a versatile fabric that can be used for a wide range of clothing items, including dresses, blouses, ties, lingerie, and accessories. It is also used for home textiles like bedding, curtains, and decorative items.
Drapability: Silk has excellent draping qualities, which means it can be easily tailored into various garment styles, allowing for intricate designs and patterns.
Color Absorption: Silk has a strong affinity for dyes, which results in vibrant, long-lasting colors. It takes color well and allows for a wide range of hues and shades.
Eco-Friendly: The production of silk involves the use of natural fibers, and it is biodegradable, making it an environmentally friendly choice compared to synthetic fabrics.
Unique Textures: Different types of silk, such as satin, chiffon, and crepe, offer a variety of textures and appearances, allowing for creativity in fashion and interior design.
It's important to note that pure silk fabric can be relatively expensive compared to other fabrics, and it may require special care in terms of cleaning and maintenance. However, the many advantages it offers make it a desirable choice for those who value its luxurious feel and natural qualities.