Identifying genuine
pure silk fabric
can be important to ensure you are getting what you paid for. Here are some methods to help you identify authentic silk fabric:
Feel the Texture:
Genuine silk is soft and smooth to the touch. It feels cool against the skin.Run your fingers over the fabric's surface; if it feels slightly warm, it's likely silk.
Conduct a "Scrunch Test":
Gently scrunch a corner of the fabric in your hand.
Authentic silk will quickly return to its original shape with minimal or no wrinkles, while synthetic fabrics may crease or wrinkle more significantly.
Check for a Natural Sheen:
Real silk has a natural, subtle sheen that is different from the artificial gloss found in many synthetic fabrics.Tilt the fabric in the light and observe how it reflects light. Genuine silk will have a soft, natural glow.
Look for Irregularities:
Examine the fabric closely for irregularities in the weave. Authentic silk may have minor variations in the texture, while synthetic materials tend to have a more consistent weave.Burn Test (Caution: This should be a last resort as it damages the fabric):
Cut a small piece of the fabric from an inconspicuous area.
Carefully ignite the fabric with a flame.Genuine silk will burn slowly with a smell similar to burning hair, and it will leave behind fine ash.
Synthetic materials, such as polyester, will melt quickly, often producing black, hard beads.
Check the Label and Seller: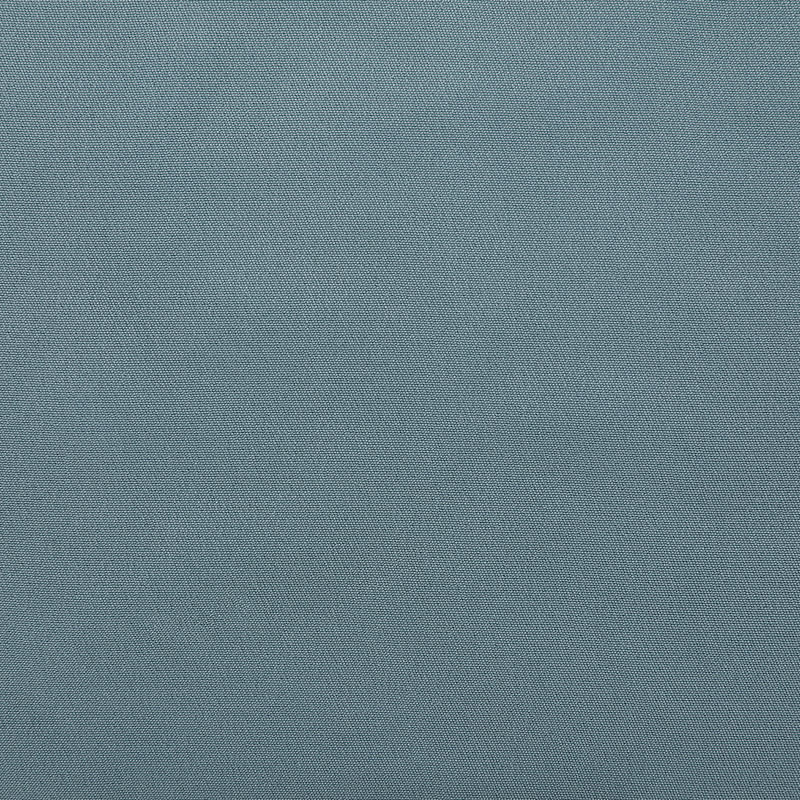 Read the label if one is present. Look for the term "100% silk" or similar language. However, be aware that labels can sometimes be misleading, so it's not a foolproof method.
Look at the Weave: Hand woven silk boasts of uniqueness. There are minor variations in the evenness of the texture which is quite noticeable.
Examine the Lustre of the Material: Silk is especially known for its lustre. The colour on the surface appears to change as the angle of the light changes.
Perform a Burn Test: This is perhaps the best and most definitive test to find genuine silk. You can take a few threads from the material and burn it with a flame. Genuine silk burns with smell of burnt hair.
Do a Touch Test: The idea is to rub the silk with your hands. If you feel warmth on rubbing it, it's real.
Perform a Wedding Ring Test: Genuine silk of lower ply can be easily threaded and pulled through a wedding ring because silk is naturally flexible and smooth.
Consider the Price: Of course, genuine silk is always significantly costlier than the synthetic ones.
Please note that these tests should be performed carefully to avoid any damage to the fabric.