Mulberry silk
can be dyed and printed with various designs, and it is known for its excellent receptivity to color. Here's more information on how Mulberry silk can be dyed and printed:
Dyeing Mulberry Silk:
Natural Dyes: Mulberry silk can be dyed using both natural and synthetic dyes. Natural dyes, derived from plants, insects, or minerals, can produce a range of beautiful, earthy colors on Mulberry silk.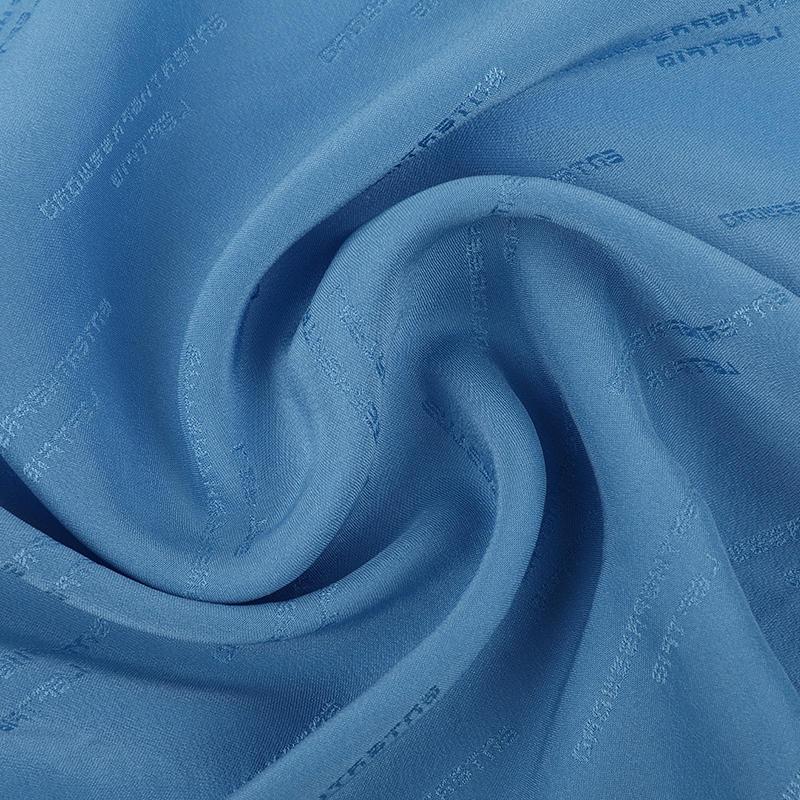 Synthetic Dyes: Synthetic dyes, including acid dyes and reactive dyes, are commonly used to achieve a wider spectrum of vibrant and long-lasting colors. These dyes adhere well to the silk fibers and are often preferred for commercial applications.
Dyeing Methods: Various dyeing techniques can be employed, such as immersion dyeing, hand-painting, tie-dyeing, and screen printing. The choice of method depends on the desired outcome and the specific design.
Color Fastness: Mulberry silk is known for its ability to retain color over time. Properly dyed Mulberry silk should maintain its vibrancy even after repeated washings.
Printing Mulberry Silk:
Screen Printing: Screen printing is a common method used to print intricate and detailed designs onto Mulberry silk. It involves using screens with stenciled designs and applying ink through the screen onto the fabric.
Digital Printing: Digital printing technology allows for high-resolution and full-color printing on Mulberry silk. It is suitable for complex and photographic designs and offers great precision.
Block Printing: Block printing is a traditional method where wooden blocks with carved designs are used to apply ink or dye onto the fabric. It can create unique and handcrafted patterns on Mulberry silk.
Heat Transfer Printing: Heat transfer printing involves transferring a design from a paper or film onto the silk using heat and pressure. This method is often used for small-scale or custom printing projects.
Dye Sublimation: Dye sublimation is a heat-based printing process that can produce vibrant and permanent prints on Mulberry silk. It is often used for sports and activewear.
Batik: Batik is an artful technique where hot wax is applied to the fabric in a specific design before dyeing. The waxed areas resist the dye, creating unique patterns on the silk.
Mulberry silk's smooth surface and ability to retain color make it an excellent canvas for a wide range of designs and printing techniques. The choice of dye or printing method depends on the desired artistic effect and the intended use of the fabric. Additionally, the quality of the dye or ink used can greatly influence the final result, so it's important to work with skilled artisans or textile professionals for the best outcomes.