The durability of
silk clothing
can vary depending on several factors, including the type of silk, the weave, the quality of the fabric, and how well the clothing is cared for. When comparing the durability of silk clothing to other fabrics, here are some considerations:
Strength: Silk is a strong natural fiber, and it can be surprisingly durable. However, its strength can vary depending on the type of silk. Mulberry silk, for example, is known for its strength and durability.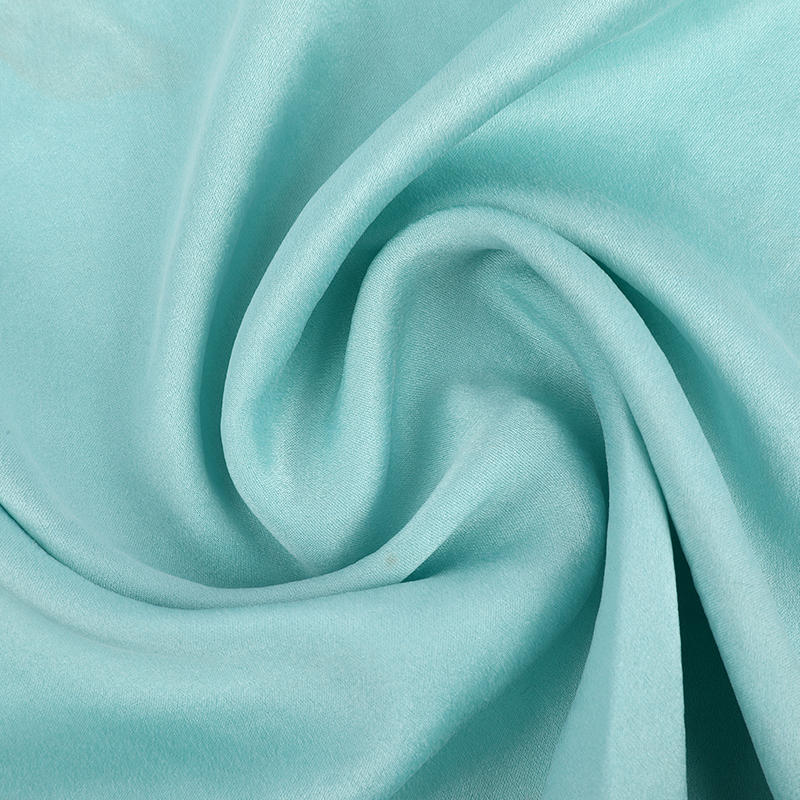 Weave: The weave of the silk fabric can impact its durability. A tight weave, like satin, can be more durable than a looser weave like chiffon. The weave affects how easily the fabric snags or tears.
Quality: High-quality silk clothing tends to be more durable. Quality silk is less likely to fray, develop snags, or show signs of wear and tear.
Care and Maintenance: Proper care is essential for preserving the durability of silk clothing. Silk is more delicate than some other fabrics and can be damaged if not handled and cared for correctly. Dry cleaning or gentle hand washing is often recommended.
Sunlight and Heat: Exposure to direct sunlight and high heat can weaken silk fibers and cause fading. Storing silk clothing away from direct sunlight can help prolong its lifespan.
Chemicals: Silk is sensitive to chemicals, so it's important to avoid contact with harsh detergents, bleach, or perfumes. These substances can weaken silk fibers and cause damage.
Wear and Tear: Silk clothing can be prone to snags and tears, particularly in garments that are subject to frequent rubbing or friction, such as sleeves or collars.
Pests: Silk is a natural fiber, and like other natural fibers, it can be susceptible to damage from insects, such as moths. Proper storage and care can help prevent pest-related damage.
When comparing the durability of silk to other fabrics, it's important to note that silk is generally considered more delicate than some materials like cotton or polyester. However, with proper care and attention, silk clothing can remain in good condition for a long time.
Ultimately, the choice of fabric should depend on your specific needs and preferences. Silk may be less durable than some fabrics, but its luxurious feel, breathability, and other qualities often make it worth the effort to care for and maintain.