Mulberry silk
is highly regarded for its exceptional quality and is often considered superior to other types of silk. Several key factors set Mulberry silk apart:
Source of Silkworms: Mulberry silk is exclusively produced by silkworms (Bombyx mori) that are fed a diet of Mulberry leaves. This selective diet results in silk of a consistently high quality compared to other types of silk, where different diets may be used.
Softness and Smoothness: Mulberry silk is renowned for its unparalleled softness and smooth texture. It has a luxurious feel against the skin, making it ideal for high-end clothing and bedding.
Luster: Mulberry silk has a natural sheen and luster that adds to its elegance. This natural shine sets it apart and enhances the visual appeal of garments made from it.
Durability: Mulberry silk is among the most durable types of silk available. It can withstand wear and tear over time, maintaining its quality and appearance.
Hypoallergenic Properties: Mulberry silk is hypoallergenic, meaning it is less likely to cause allergic reactions. This makes it an excellent choice for individuals with sensitive skin or allergies.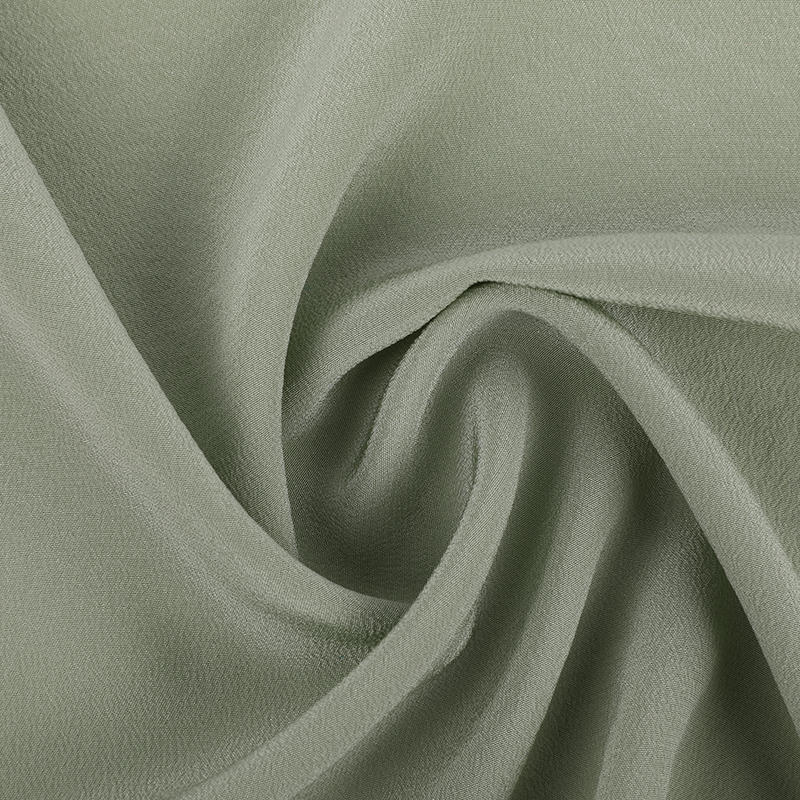 Consistency: The silkworms used in Mulberry silk production are carefully bred and raised to ensure uniformity in the silk threads they produce. This results in a consistent and high-quality fabric.
Color Retention: Mulberry silk is known for its excellent ability to retain color. This makes it ideal for vibrant and long-lasting dyes and prints.
Workability: Mulberry silk is relatively easy to work with for designers and artisans. It can be dyed, printed, and woven into various patterns and styles.
Breathability: It has natural temperature-regulating properties, making it comfortable to wear in both warm and cold weather. It wicks away moisture from the body while providing insulation.
Resistance to Pilling: Mulberry silk is less prone to pilling (the formation of small, fuzzy balls on the fabric's surface) compared to some other silk types.
Luxurious Appearance: The combination of its softness, luster, and drape gives Mulberry silk a luxurious appearance that is highly sought after in the fashion and textile industry.
Long Fiber Length: Mulberry silk fibers tend to be longer and more continuous than those from other silkworm species, which contributes to its strength and smoothness.
While Mulberry silk is highly esteemed for these qualities, it's important to note that there are various other silk varieties, such as Tussar silk, Eri silk, and Muga silk, each with its unique characteristics and uses. The choice of silk type depends on the specific requirements of a project or product.