Silk is generally considered suitable for people with allergies, particularly those with sensitive skin. Here's why silk can be a good option for individuals with allergies:
Hypoallergenic Properties:
Pure silk
is hypoallergenic, which means it is less likely to cause allergic reactions or skin irritations. Unlike some synthetic fabrics that can contain chemicals or allergens, silk's natural composition is gentle on the skin.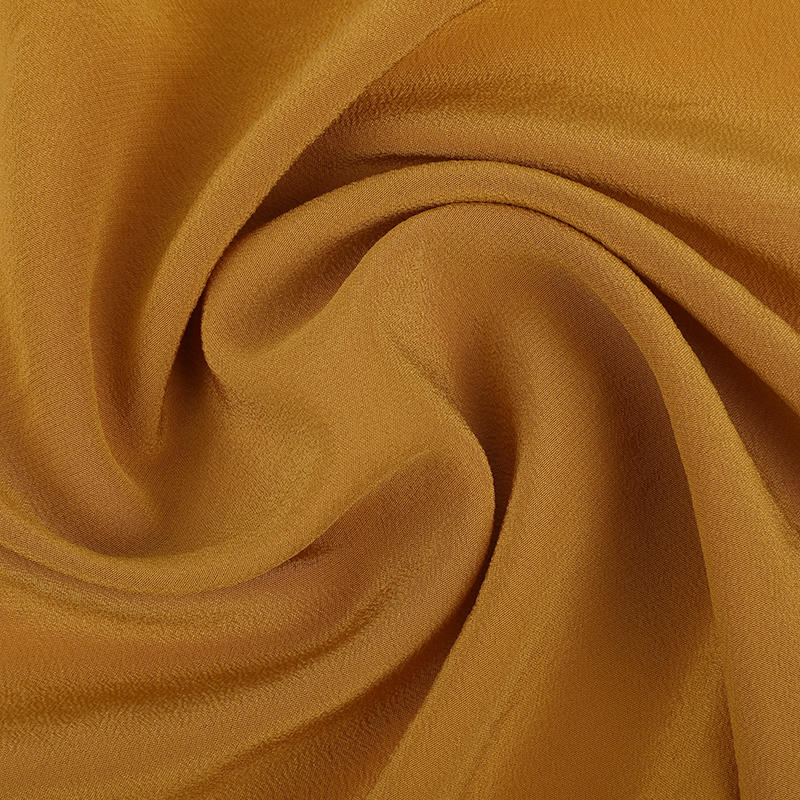 Natural Fiber: Silk is a natural protein-based fiber that is produced by silkworms. It lacks the synthetic chemicals and additives that might trigger allergic reactions in some individuals.
Smooth Texture: Silk has a smooth and soft texture that doesn't irritate the skin or cause friction, which can be especially beneficial for people with sensitive or easily irritated skin.
Breathability: Silk's breathability allows air to circulate, reducing the likelihood of moisture buildup and discomfort. This can be especially helpful for people prone to skin irritations or fungal infections.
Temperature Regulation: Silk's natural temperature-regulating properties help prevent overheating and excessive sweating, which can contribute to skin discomfort.
Reduced Allergen Accumulation: The smooth surface of silk fibers is less likely to trap dust, pollen, and other allergens, making it a good choice for individuals with allergies.
Chemical-Free: High-quality silk is produced without the use of harsh chemicals or synthetic additives, further reducing the risk of skin reactions.
It's important to note that individual sensitivities can vary, and while silk is generally well-tolerated by people with allergies, some individuals might still experience reactions if they are particularly sensitive to certain proteins or compounds present in silk. If you have severe allergies, it's a good idea to test a small patch of silk fabric on your skin before wearing silk clothing for an extended period. Additionally, ensure that the silk clothing is properly cared for and cleaned to maintain its hypoallergenic properties.