Silk clothing
can be dyed and printed with various colors and designs. The natural properties of silk make it an excellent canvas for a wide range of dyeing and printing techniques. Here are some common methods used to dye and print silk clothing:
Dyeing:
Direct Dyeing: Silk can be dyed using direct dyes, which bond directly to the fibers without the need for a mordant (fixative). This method produces vibrant and saturated colors.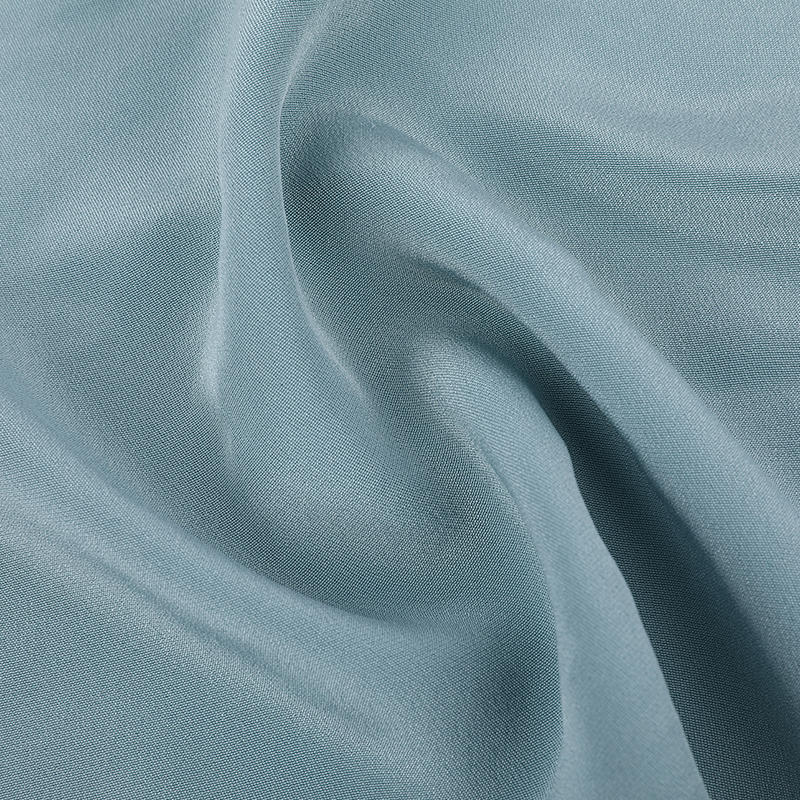 Acid Dyeing: Acid dyes are often used on silk. They require an acidic environment to set the color. This method is versatile and can produce a wide range of colors.
Reactive Dyeing: Reactive dyes chemically bond with the silk fibers, resulting in excellent colorfastness and wash resistance. They can produce a wide spectrum of colors.
Natural Dyeing: Natural dyes, derived from plants, fruits, or other organic sources, can also be used to dye silk. These dyes often produce subtle, earthy tones.
Printing:
Screen Printing: Screen printing involves transferring ink through a screen onto the fabric. This technique allows for intricate and detailed designs to be printed on silk.
Digital Printing: Digital printing uses specialized printers to directly apply ink onto the silk fabric. It's a versatile method that can produce high-quality and complex designs.
Block Printing: In block printing, a carved block is used to apply dye to the fabric. This technique can create unique and handcrafted patterns.
Batik: Batik is a technique where wax is applied to the fabric to create a resist pattern. The fabric is then dyed, and the wax is removed to reveal the design.
Tie-Dye: Tie-dyeing involves tying sections of fabric to create patterns before dyeing. This technique can result in vibrant and abstract designs.
Discharge Printing: Discharge printing involves applying a chemical to remove dye from specific areas of the fabric, creating patterns through negative space.
When dyeing or printing silk, it's important to consider the type of silk fabric being used, as different silk weaves and weights can react differently to dyes and printing techniques. Additionally, proper care and handling are essential to preserve the color and design integrity of silk clothing after dyeing or printing.